Build a strong, multi platform digital presence.
Build an online presence and be remembered.
Whether it's a new website, a simple landing page or you would like to optimise your existing online platform and make it easy for you to update.
Community Business Connect can design, build and arrange hosting of your online needs. Web design and content creation services dedicated to building your online presence,  getting your business noticed and keep it working hard.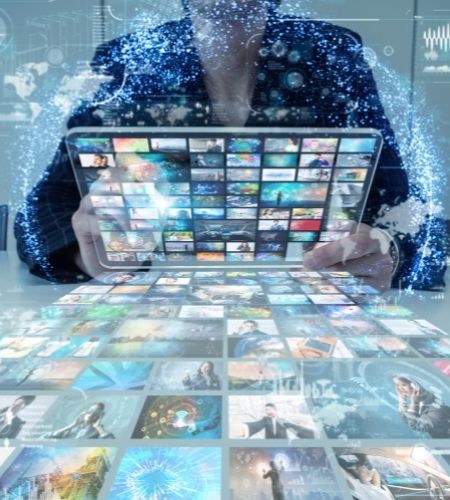 Digital Marketing puts you on the map.

Develop your competitive advantage, unearth hidden growth potential and setup campaigns for success. Discover the platforms and the content needed to build your audience. Research your targets with website audits, ongoing support and platform management.
Innovate and acquire the capabilities to rapidly adapt to changing circumstances find the right strategy for your business today.

Here's some of the other things that we can do for you
Need a phone system, mobile phone plan, NBN or other connectivity solution? We'd love to help you out.
Let our team of experienced and friendly engineers assist you with any and all IT challenges with a solution tailored to your business.
Free, independent, and confidential assistance for small businesses operating in North East Victoria or the Goulburn Valley to help you assess and progress your business.
Who we work with
Community Business Connect is proud to work with the following organisations.


Community Business Connect is part of the AgBiz Group.

Please feel free to give us a call or send an email if you'd like to get in touch.
Office Hours: 8am – 5pm Monday to Friday
If you require an Authorised Representative, please
contact us to discuss.
Hearing or speech impared?
Please call us via the NRS;